Regular price
₹ 1,899
Sale price
₹ 1,599
Unit price
per
Sale
Sold out
Free 1-5 days shipping from Mumbai/Delhi
Express shipping

Cash On Delivery

24/7 Support
How to order

Place the order here
Then we call to confirm
We dispatch in 24 hours
Delivery in 3-5 days
 Improves Blood Circulation
This type of massaging tool helps improves circulation throughout the entire body, which means more oxygen gets delivered to all parts, including the brain. As a result, you get rid of fatigue faster and feel energized at any given time.
Relieves Stress
You will be able to relax completely while also relieving tension from your muscles
Helps Improve Sleep Quality
If you use a foot massage machine regularly, you will find that you fall asleep much easier since you will be relaxed enough to drift off into deep slumber.
Promotes Weight Loss
Using a foot massager daily so that you can enjoy delicious meals without worrying about gaining extra pounds.
Feedback Customer
View full details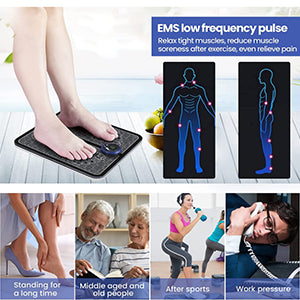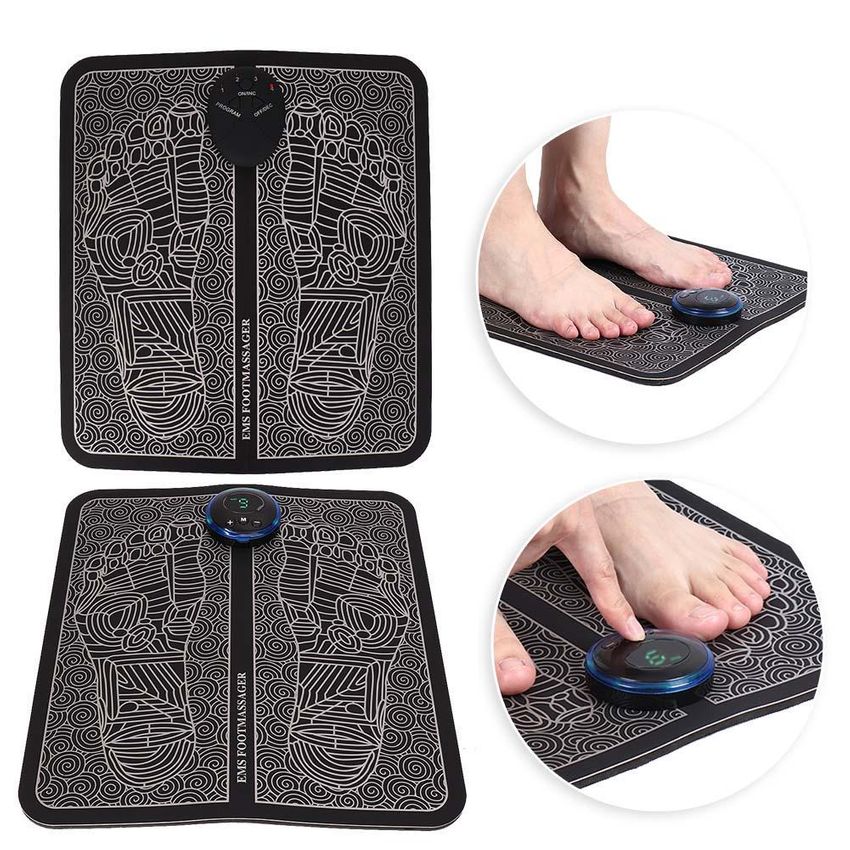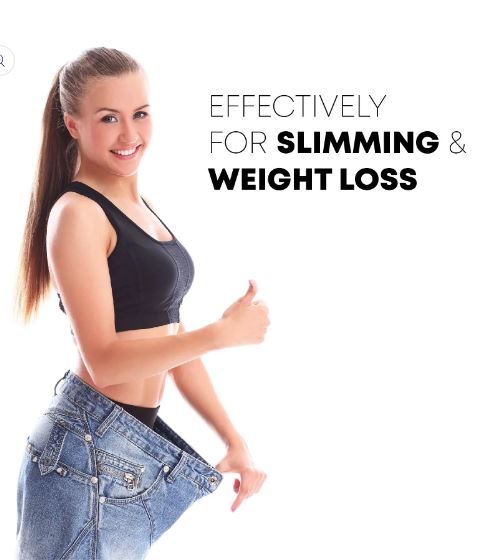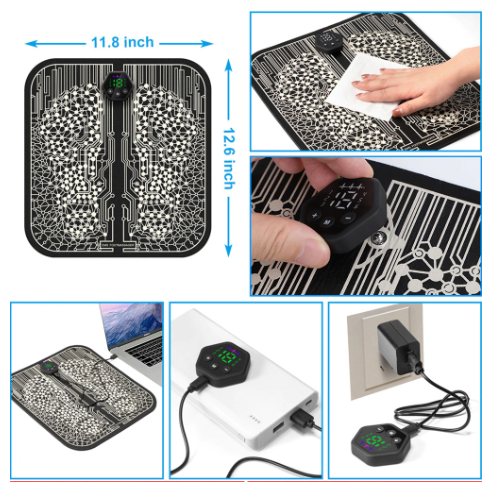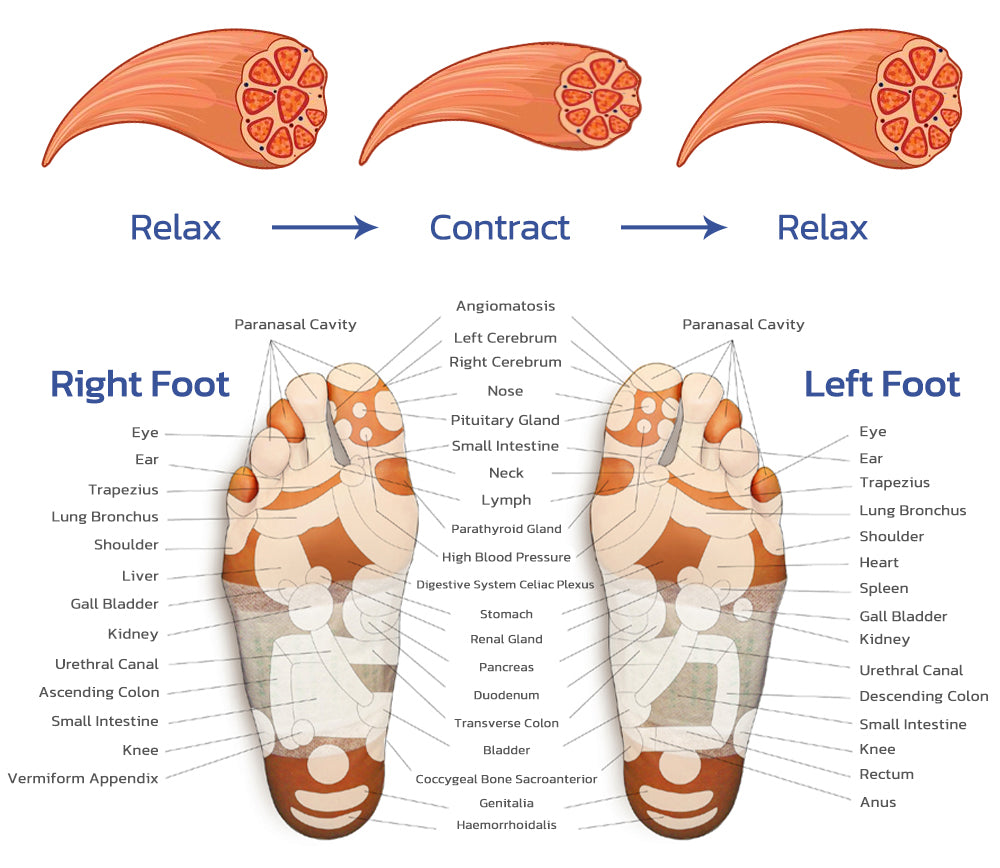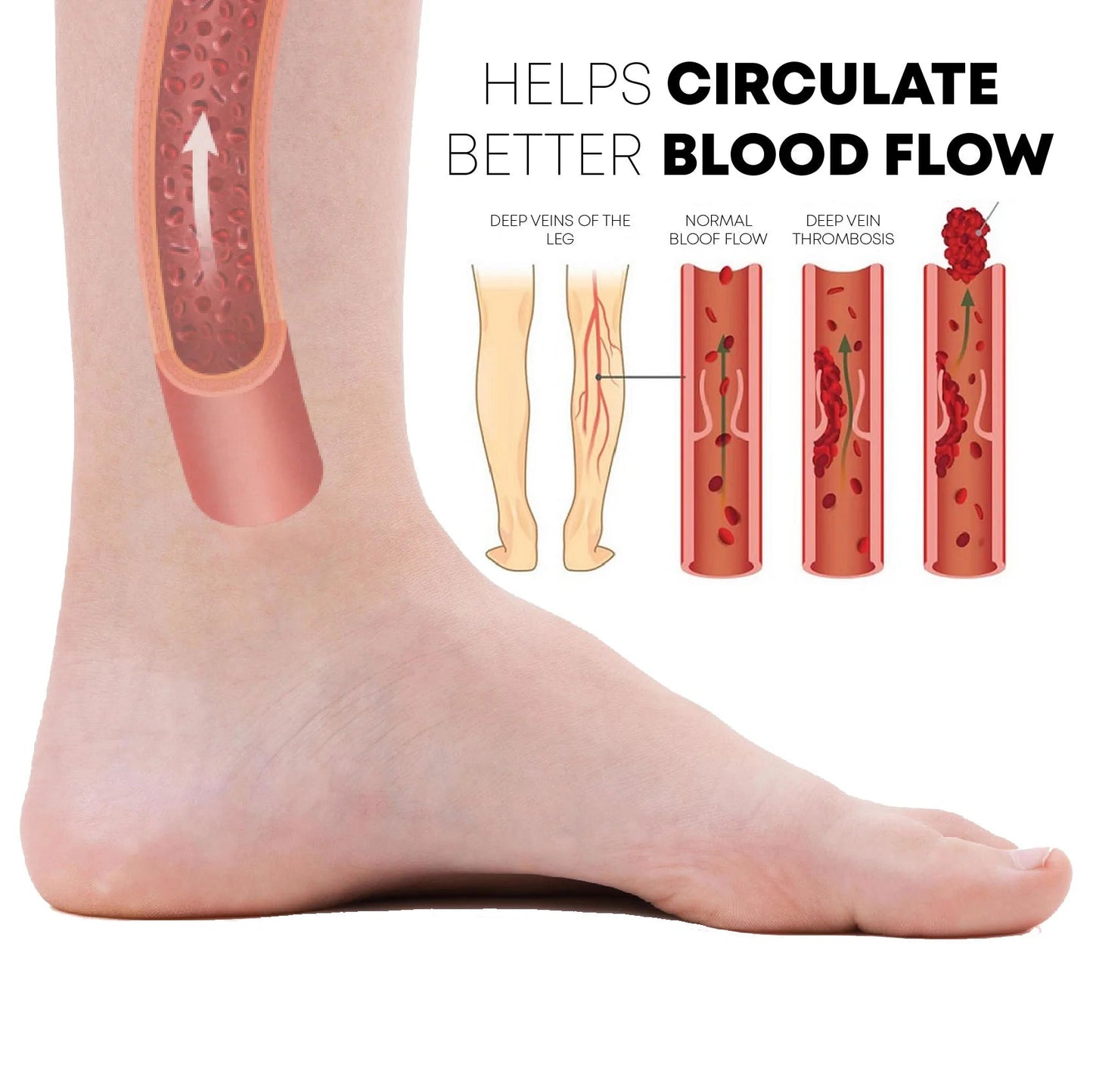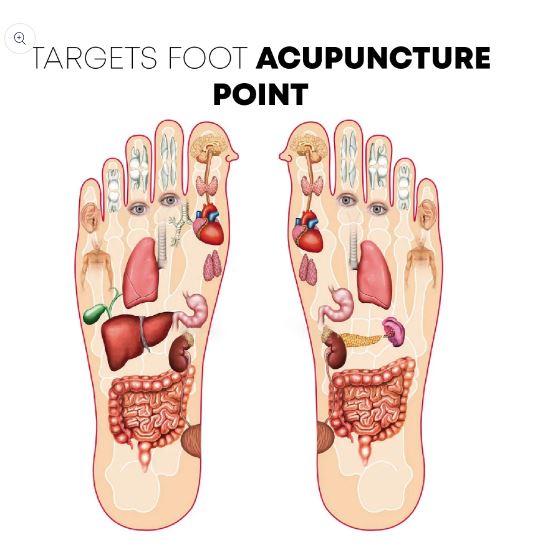 very good
Received the goods, the quality is very good, the customer sservice attitude is also very good, wish you a happy shopping
easy to use
I received the item and have a problem with the product. The service guys have returned the goods to me, but please cheeck the goods before delivery, after exchanging the product is quite good.i like it
worth price
I purchased this massager for my mom who's been sulffering from diabetes so she HAS TO BE very careful with her feetthhis thing just straight up works. Plus, I liked that she could get at- home relaxation with a foot massage.
ok ok
As a construction worker I am on my feet all day long.I wasin such extreme pain by the time 5 o'clock came. I could hardly stand on my feet andmyankles where swollen... Really bad, extensive pain. And since I've had this deviIce, I've been able to move around quite a bit. I just like to let you know it is amazzing.It was the best decision I've made.
recommend to you
I bought 3 of these massagers online while scrolling socialmedia. It vwas an impulse buy. I admit it. I didn't believe in it much at first. Once they arrived after pretty delayed shipping I tried it for a week and didn't really feel much difference. I decided to give it another week, just because of all the positive reviews.And that's when started to notice a real difference. Another 2 weeks passed by arnd my foot pain is completely gone! Like it was never there.