Regular price
₹ 1,790
Sale price
₹ 1,490
Unit price
per
Sale
Sold out
Free 1-5 days shipping from Mumbai/Delhi
Express shipping

Cash On Delivery

24/7 Support
How to order

Place the order here
Then we call to confirm
We dispatch in 24 hours
Delivery in 3-5 days
In Need Of A Compact Electric Shaver That Can Adapt To Your Daily Shaving Routines, No Matter Where You Are ???
Powerful motor for instant shave:
Powerful motor (7200 RPM) with 6 sharp blades gives you a cleaner and faster shaving experience than ever before. 360-degree shaving head with excellent auto-sharpening machanism to help you shave instantly.
Waterproof IPX7:
It supports washing! IPX7 waterproof standard ensures that the motor always operates in a dry condition in wet conditions, or you can also dip it into the sink to wash easily.
Auto-Resharpening (no-need to change blades):
Thanks to auto-sharpening mechanism inside, you don't need to change the blade periodically, saving time and money
Precise and Painless Shaving:
360-degree shaving head with protective steel mesh helps you shave every part of your skin without worrying about scratches or allergies
The shaver is equipped with precision blades that provide a close and smooth shave, leaving your skin looking and feeling great.
Advanced Rechargeable Battery:
2000mAh battery capacity provides energy for up to 10 hours of continuous use (or 60days daily use). Not only that, Ultra Boost fast charging technology supports fully charging the battery within 1 hour.
Noise Canceling Feature:
The 4th generation Layered-Turbine design helps minimize friction, thereby providing noise-free operation. So you can confidently take out the product and use it anywhere you want.
Compact and Portable:
Designed to be travel-friendly, this shaver easily fits in your hand or pocket, making it convenient for on-the-go grooming.
Modern Stylish Design:
The design is inspired by powerful super sports cars, Elegant neutral colors are suitable for workplace or home.
How to Use?
1.Press the power button to start the shaver. 
1.Gently move the shaver over the desired area, using short strokes for a smooth and precise shave. 
Product Specifications:
- Material: Japan stainless steel, ABS

- Baterry Life: 8-10 Hours

- Charging Method: USB-C recharge, Fast Charge supported.

- Charging Time: 1 Hour (100%)

- Water Resistance: IPX7 Standard

- Cleaning Method: Direct washing

- Auto-Sharpening: Yes

- Prouduct Weight: 0.2kg

- Product Size: 5.0cm x 6.4cm x 3.6cm
View full details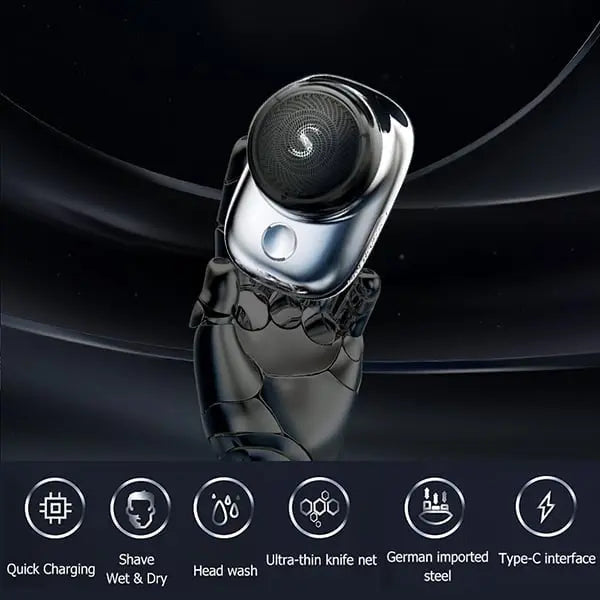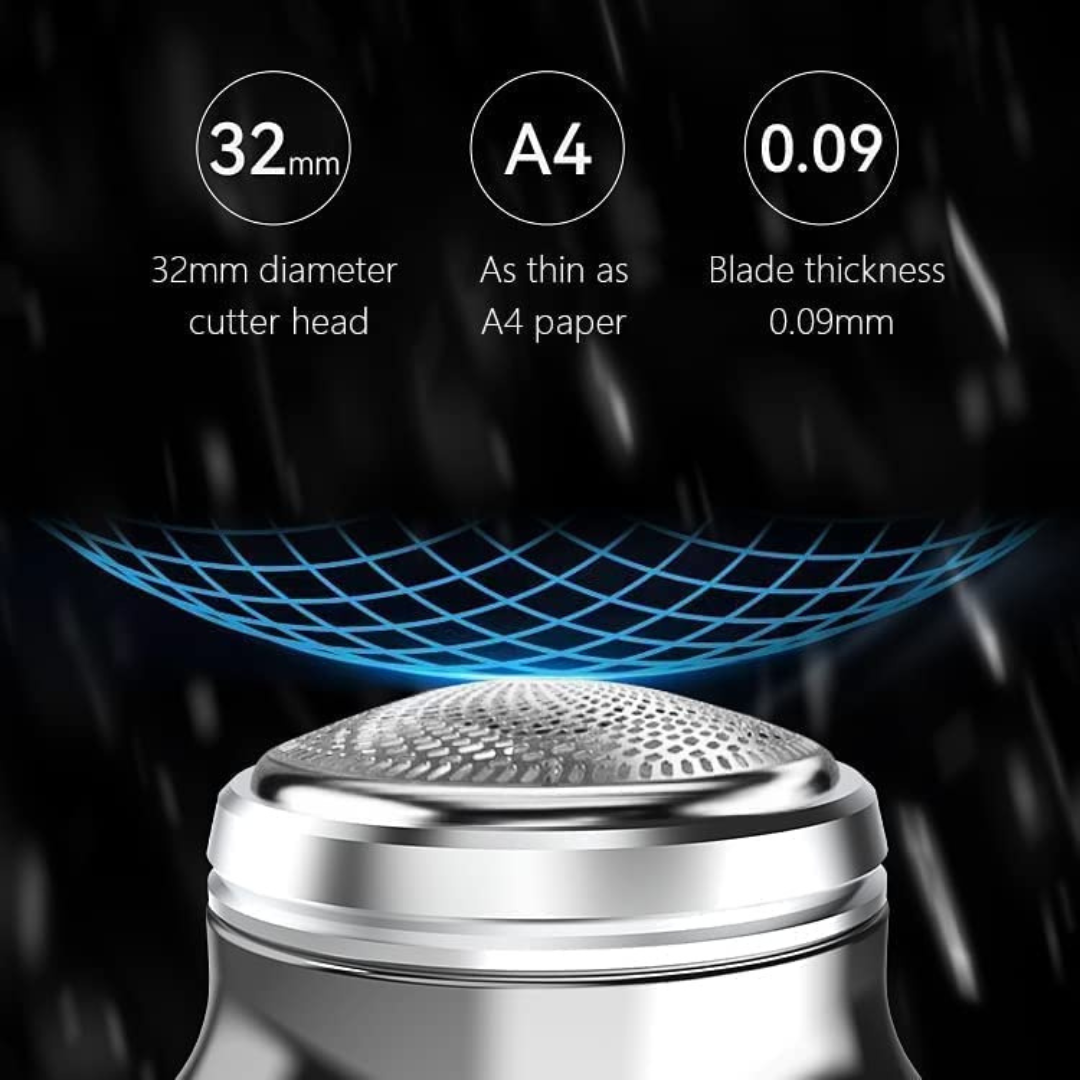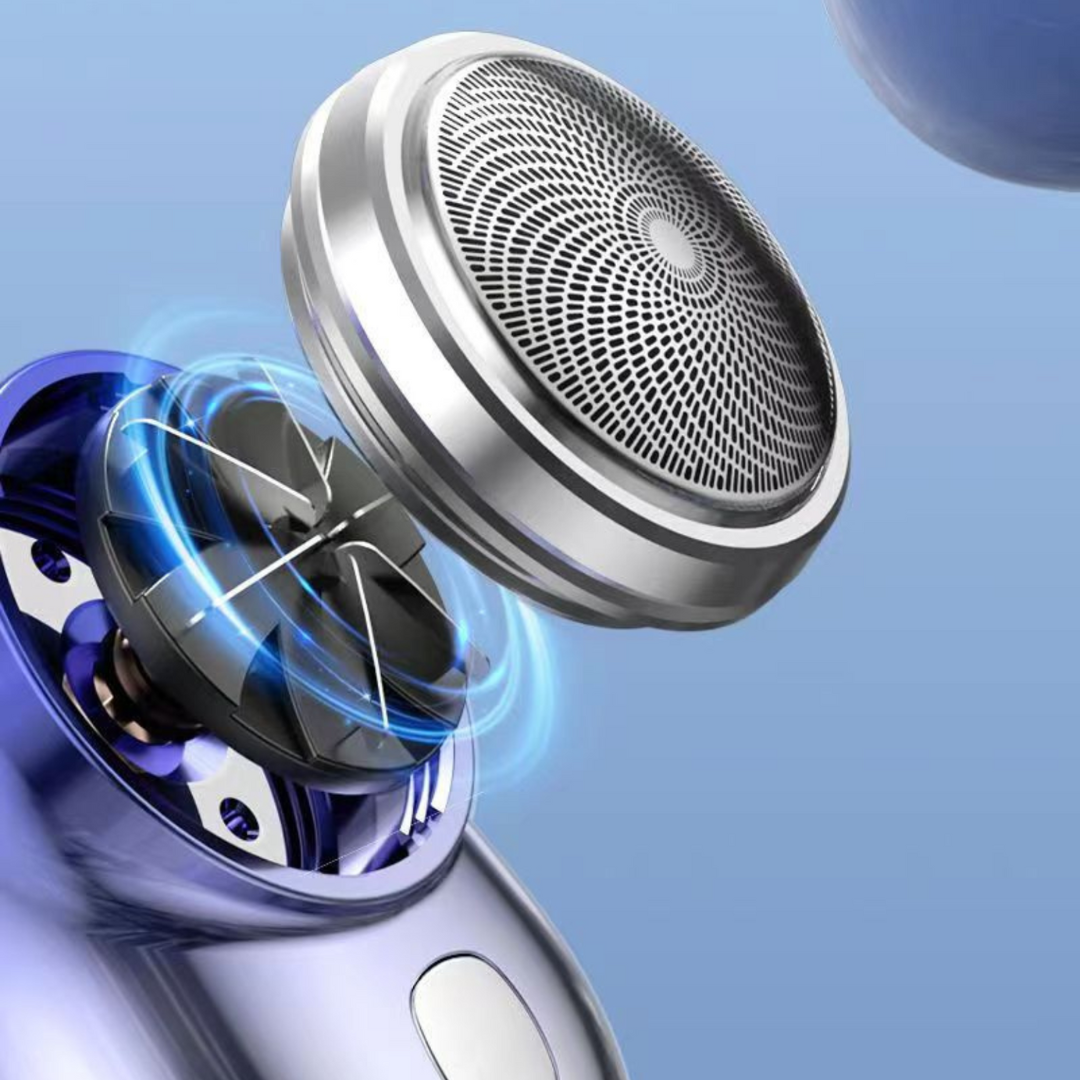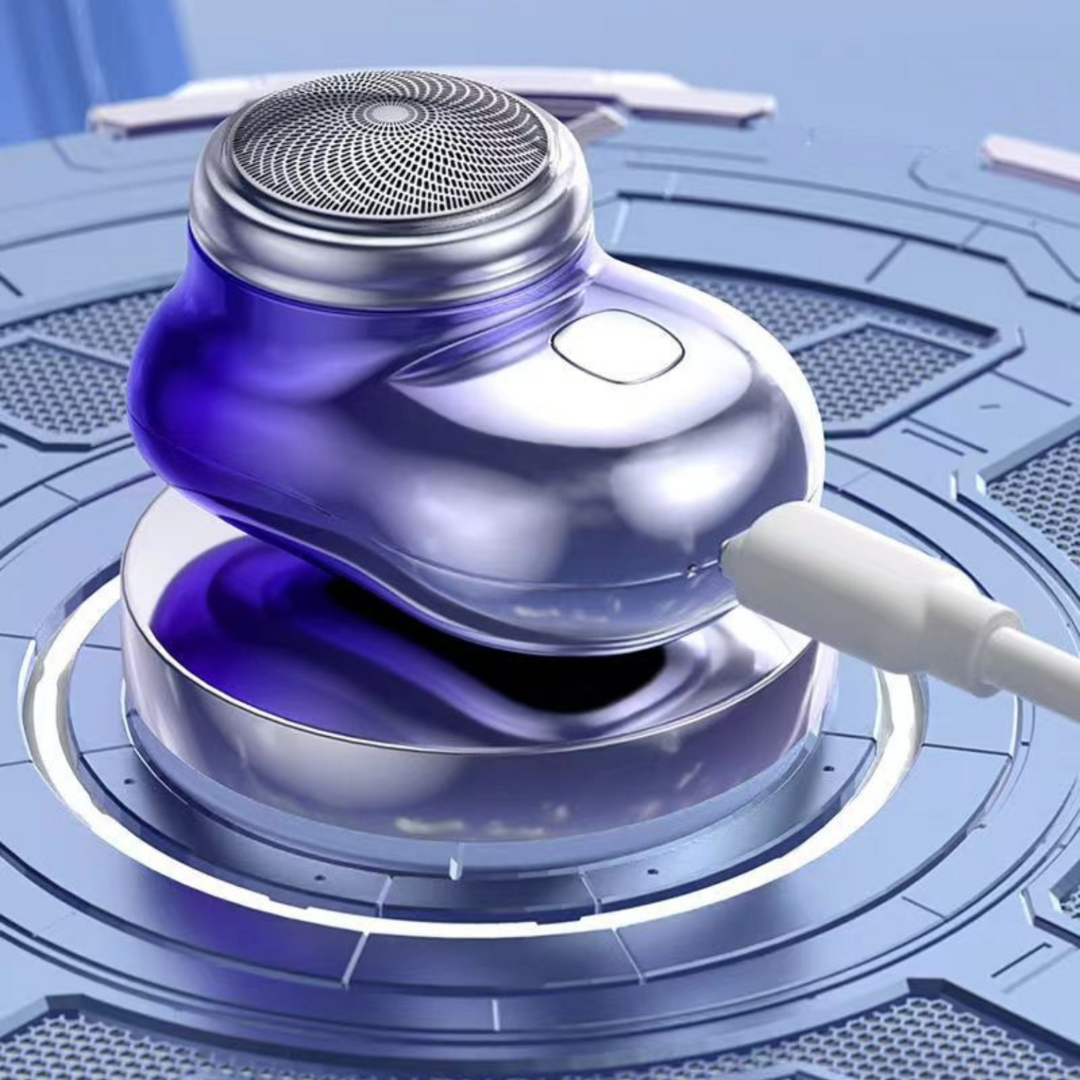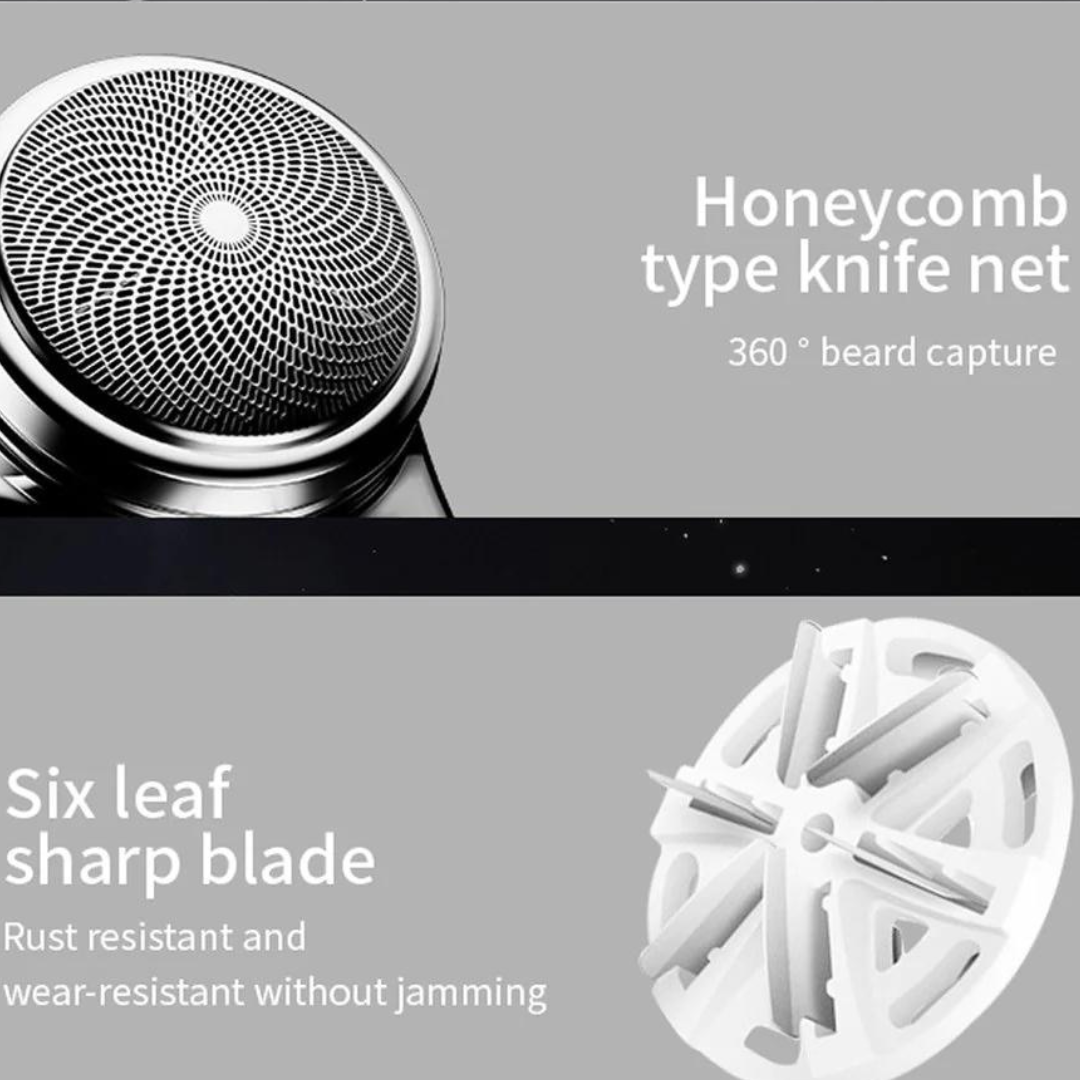 OK!
After taking away, loaded on 85%, everything is good. Glory to Ukraine! Glory to the heroes! Death to the thieves!
Good product
Good product. Testing to better evaluate.
Good product
It is a very good product, it looks quality and it is functional if you are looking for something like this is the best option I get to mexico fast! Is such what the image
Dear Nilesh Sharma Customer, Thank you for your recent positive feedback! Your satisfaction is hugely important to us,and keeps us motivated to try harder for our customers! You can check out more great products from our store! Shopido hope we'll see you again on our store soon. Yours sincerely
Delivered late
Delivered slightly late, 18 days instead of 12 days, but article is fine.