Regular price
Sale price
₹ 1,190
Unit price
per
Sale
Sold out
Express Shipping

Cash On Delivery

24/7 Support
How To Order

After you placed the order. We will call direct for order confirmation. Once confirmed, order will be dispatched in 24 hours.

Please pick up call, without call confirmation, we can not ship.

Treatment of melasma - Freckles - Acne - Wrinkles
Serum essence contains vitamins A, C, E - to help restore and regenerate dead skin quickly.
Combined with anti -aging cream - accelerate
Combined with anti -aging cream - accelerates skin regeneration. treat melasma and freckles after 2 weeks. Helps tighten the skin, moisturizes the skin for 24 hours.



View full details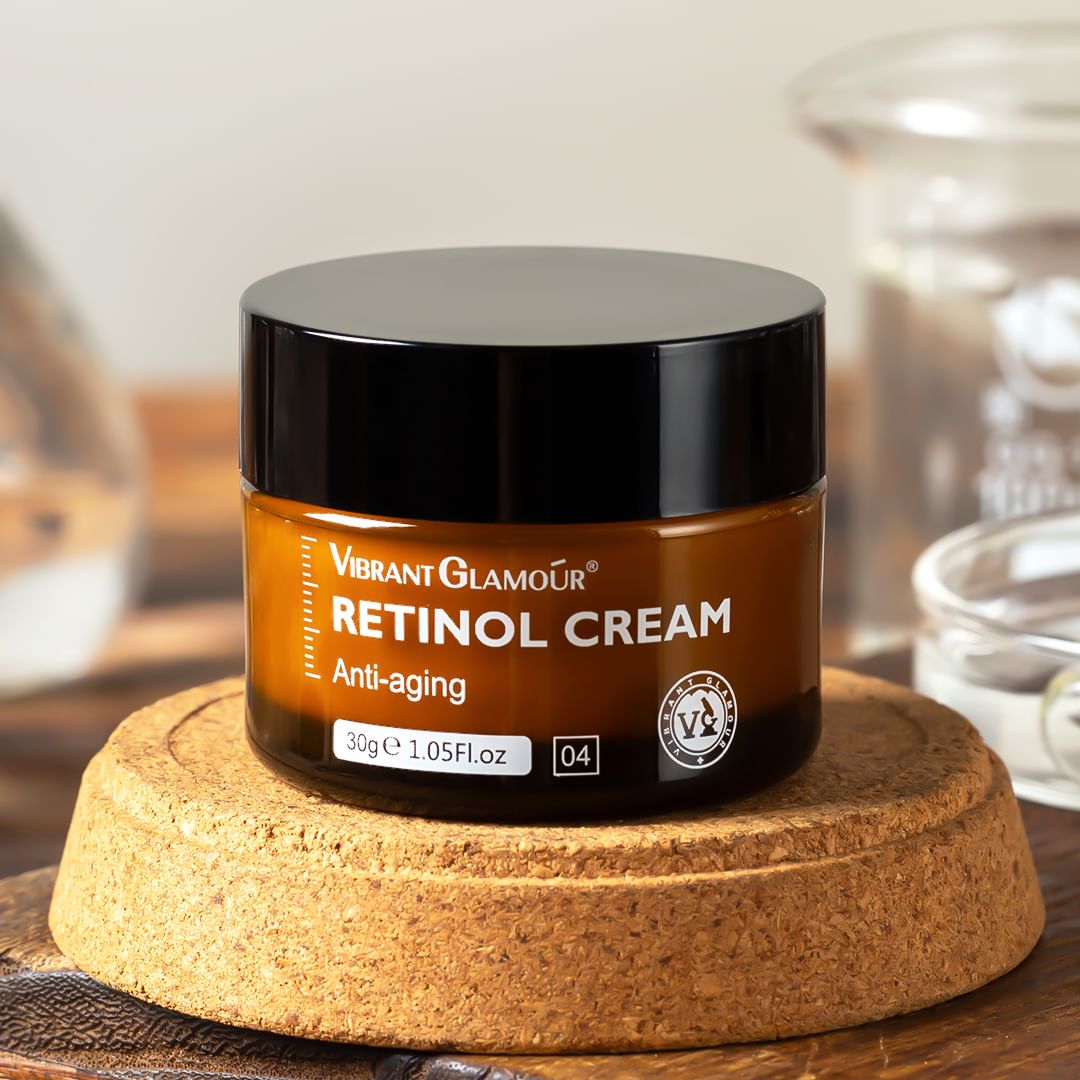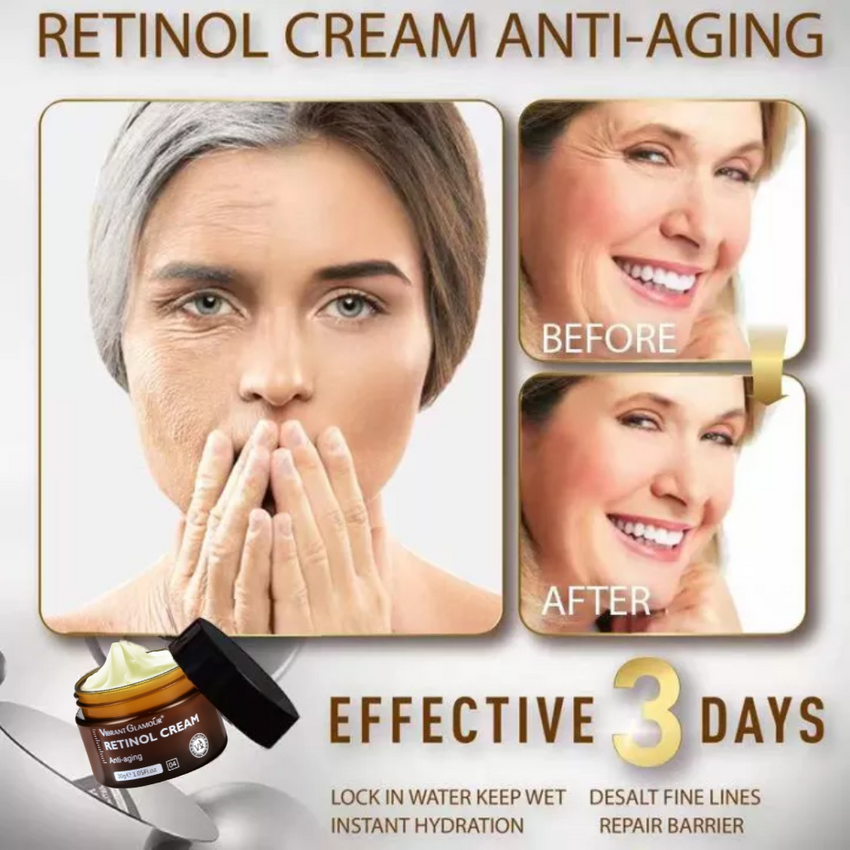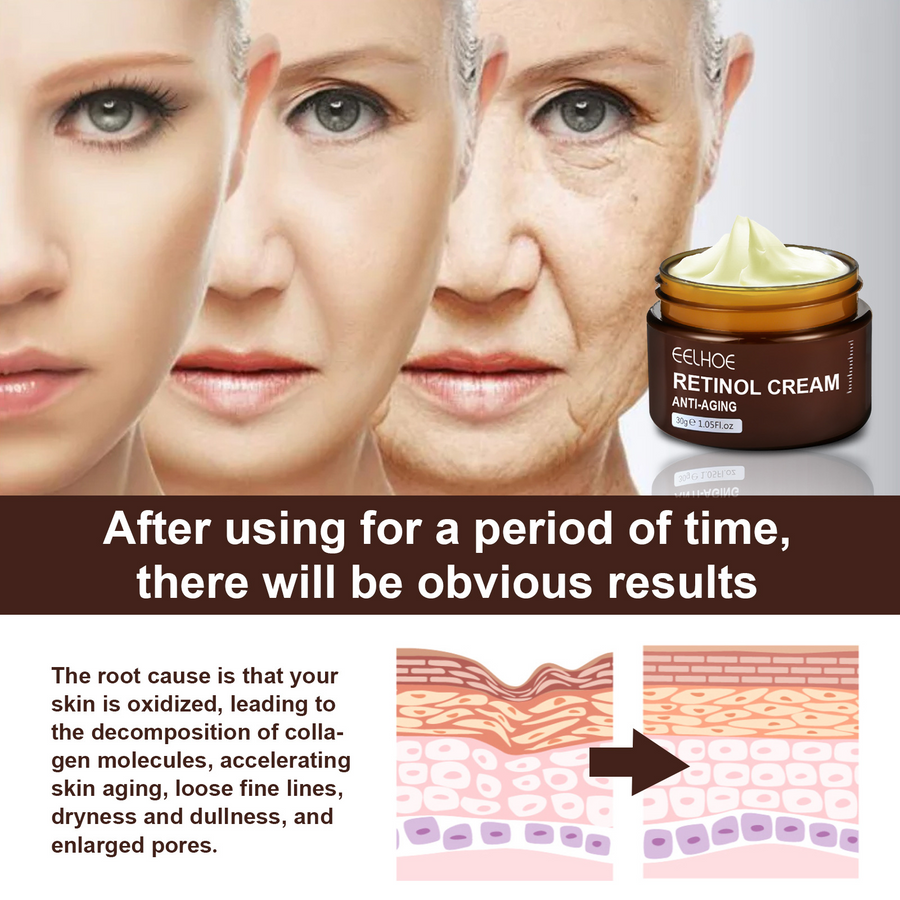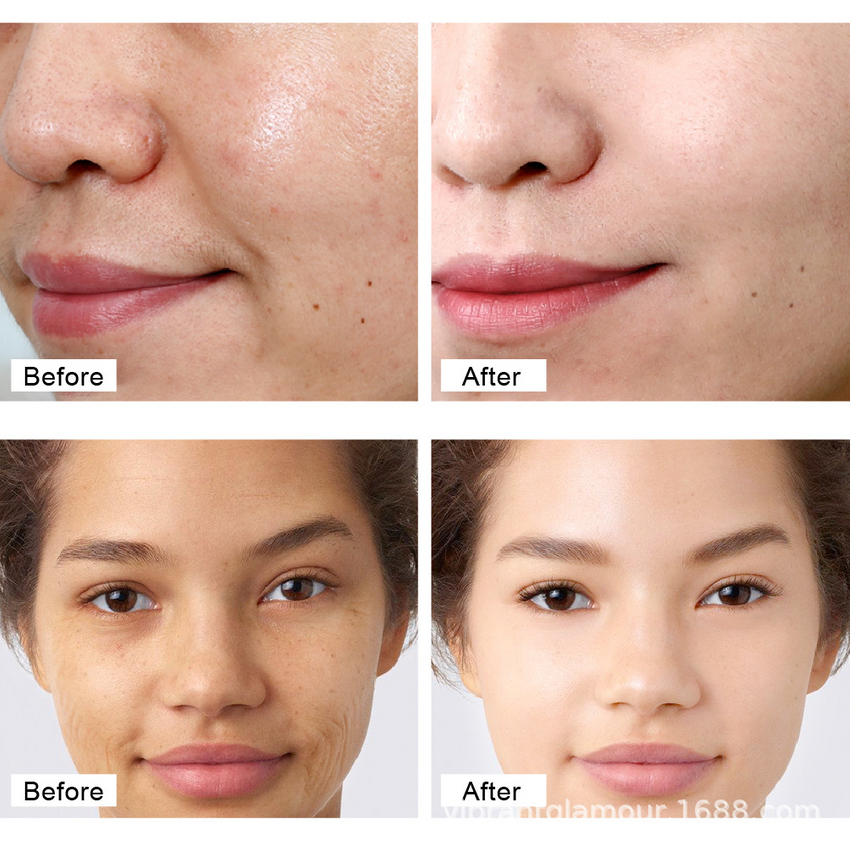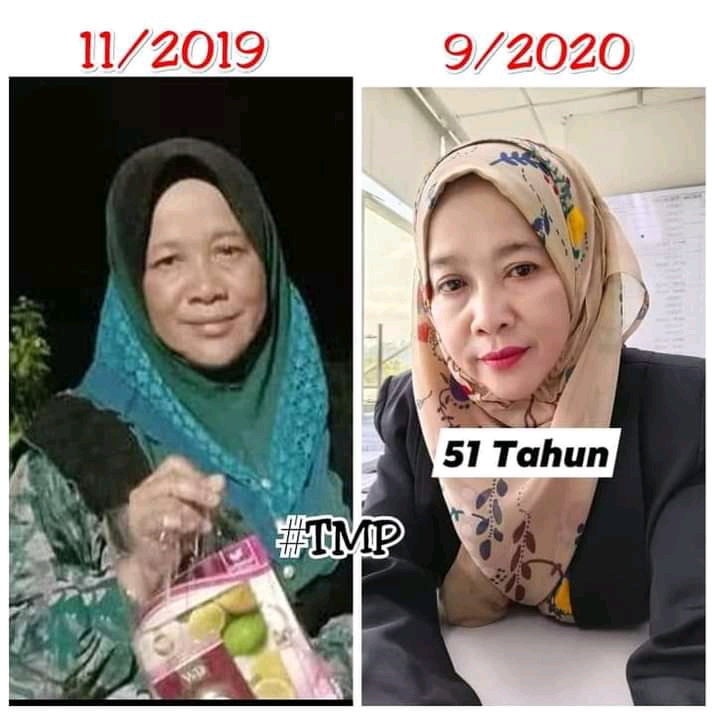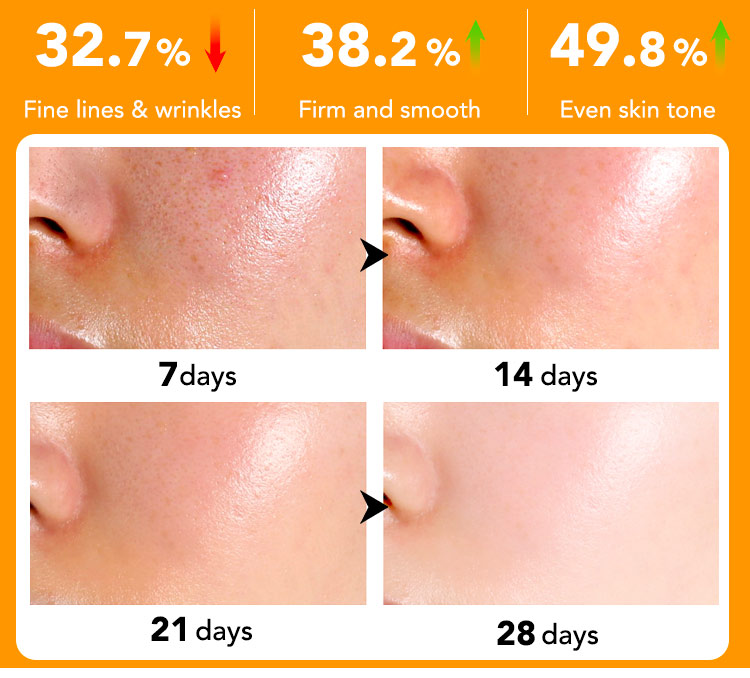 works well
my skin has melasma spots, and after using it for over a week, I can see signs of improvement
Fast Delivery
The packaging is sturdy and careful. After applying it, I noticed my skin felt smoother and brighter the next morning. Whether it can effectively combat aging, only time will tell. I checked the product code, and it seems to be genuine. If the cream works well, I will buy again next time
Will buy again
I've been using it for 1 week before giving my review, and I can see a noticeable improvement in dark spots and melasma. I will buy again, Thank you, shop
Good Packaging
The packaging is very neat, it even includes a product introduction sheet. When I applied it on my skin, I didn't experience any irritation. One of the advantages is that the product doesn't contain fragrance. It provides good moisture.
excellent
the shop is very dedicated, starting from the packaging. I hope to have a good experience with this product so I can continue to buy again.