Regular price
₹ 1,799
Sale price
₹ 1,599
Unit price
per
Sale
Sold out
🔥 +2.300 Products Sold Last 30 Days
📦 Ship from Bangalore, India
👍 Recommended by 6,9K Facebook Users
Free 1-5 days shipping from Mumbai/Delhi
Express shipping

Cash On Delivery

24/7 Support
How to order

Place the order here
Then we call to confirm
We dispatch in 24 hours
Delivery in 3-5 days
View full details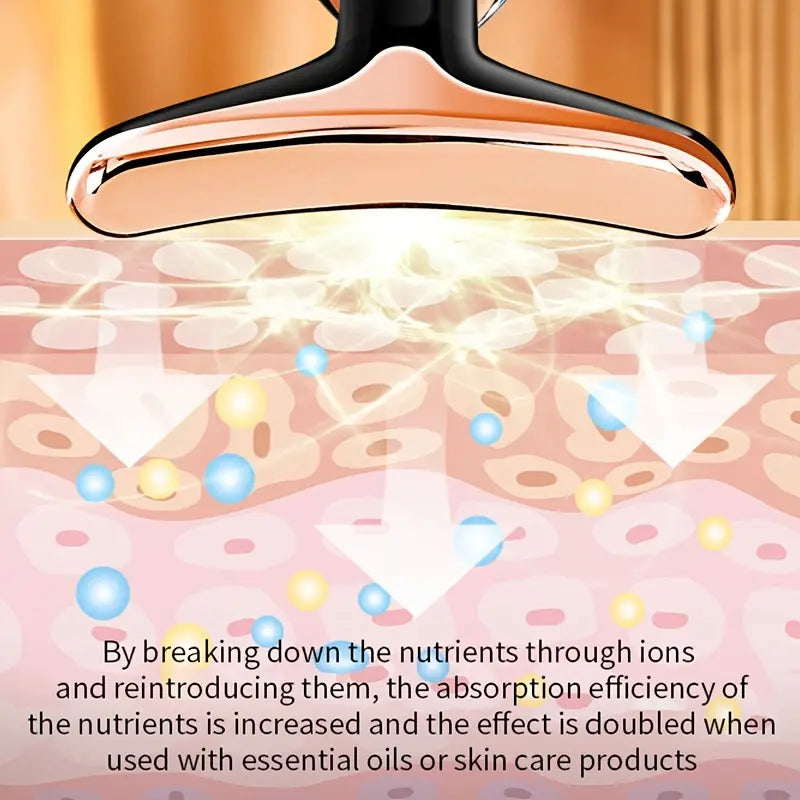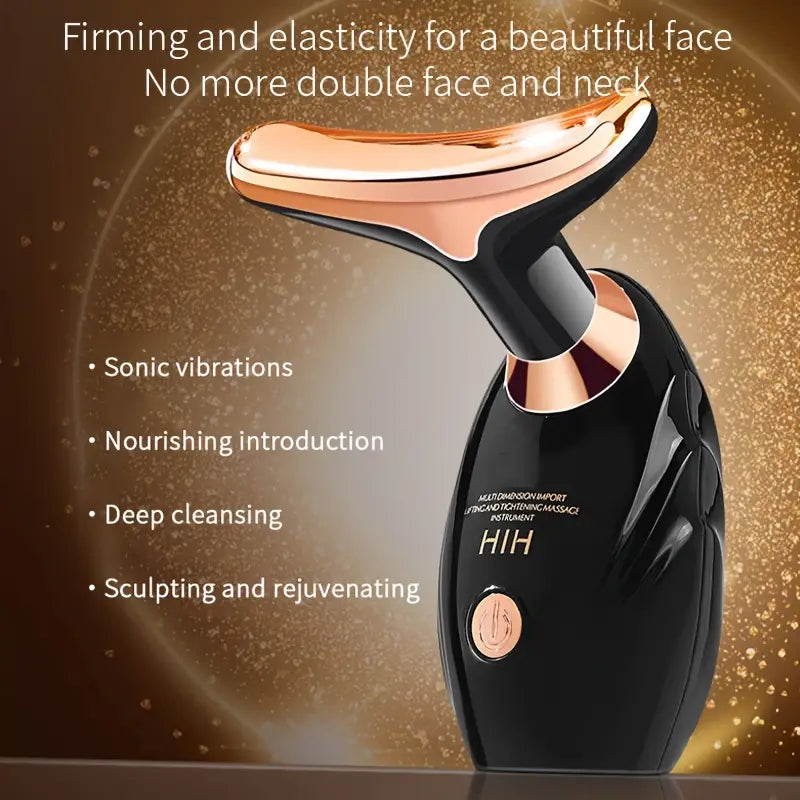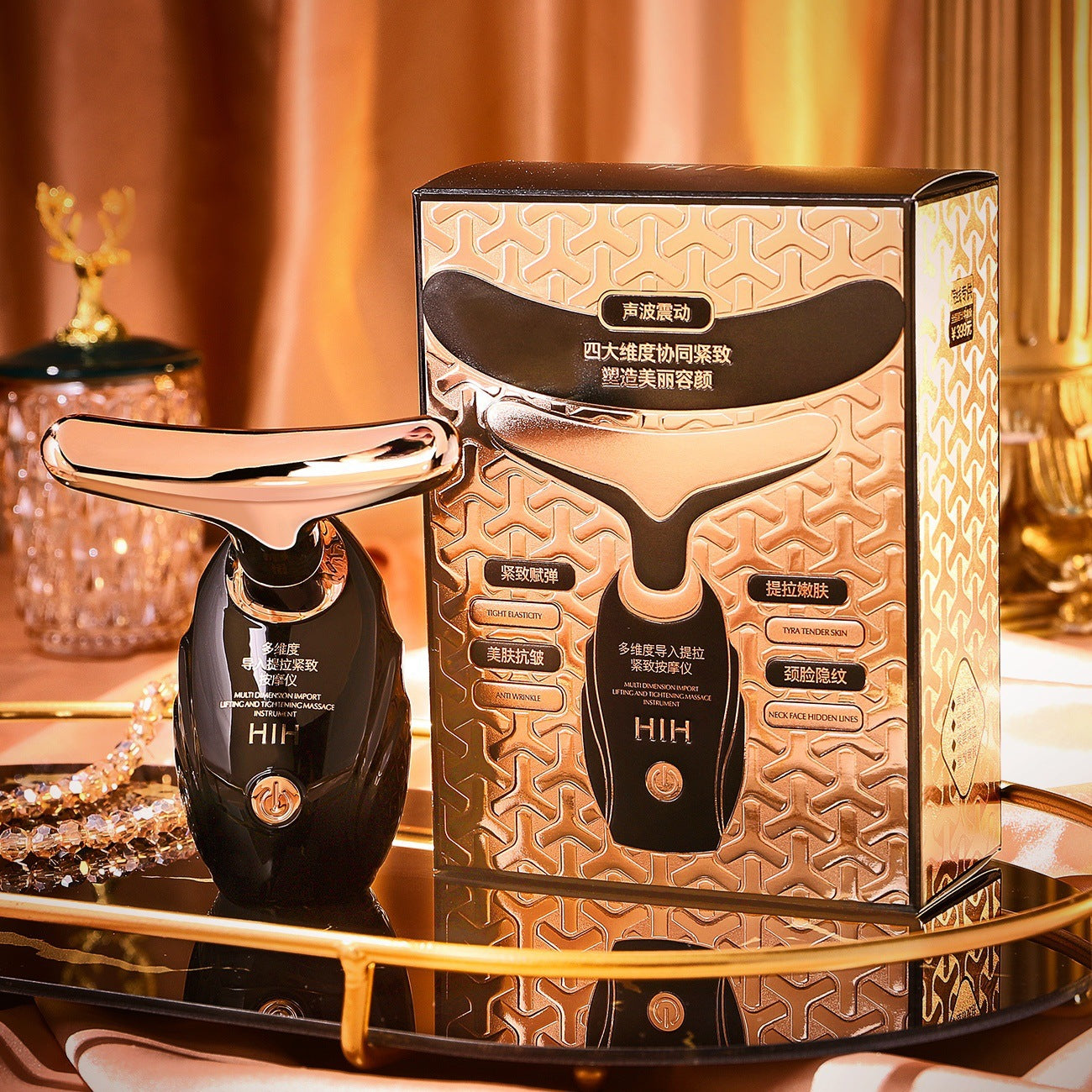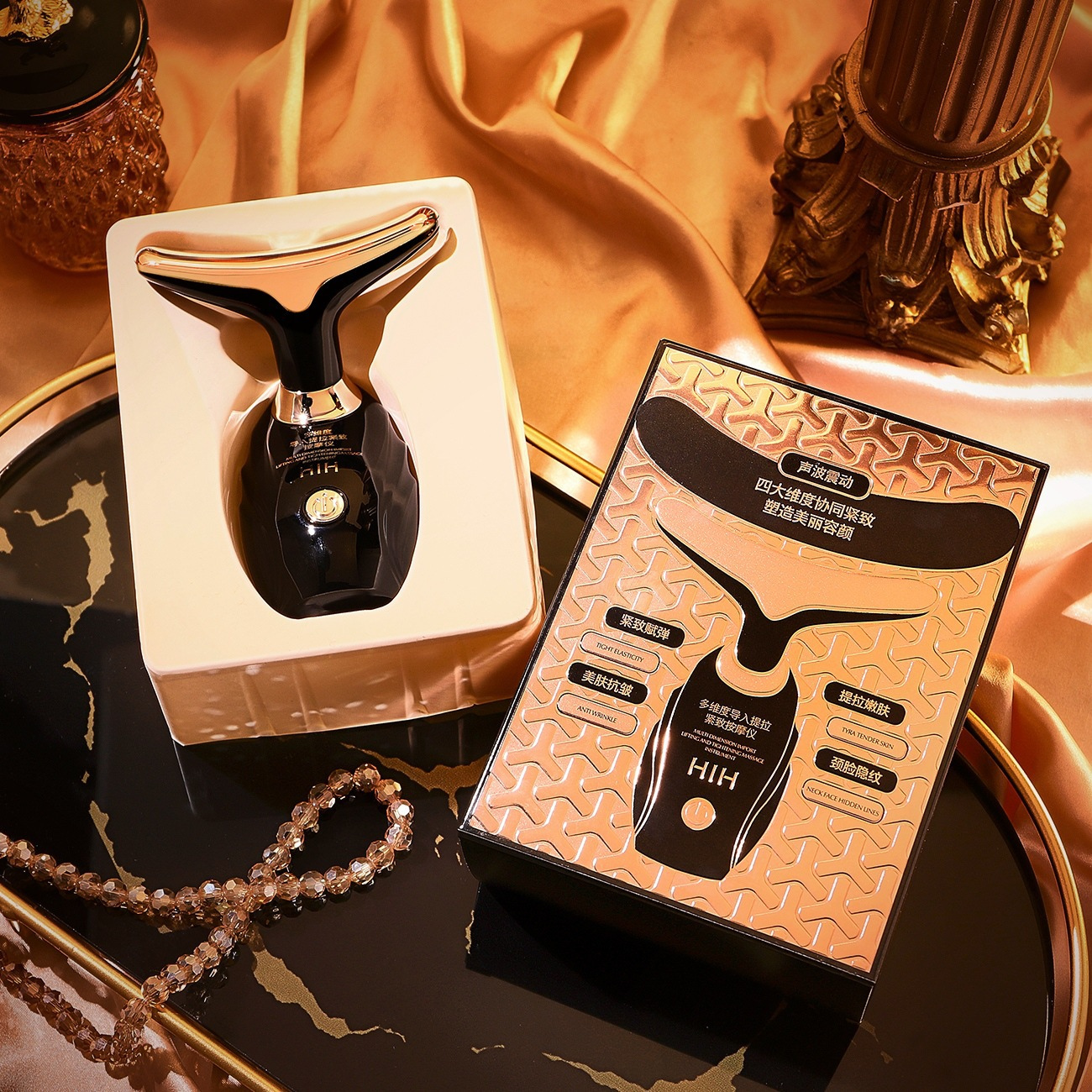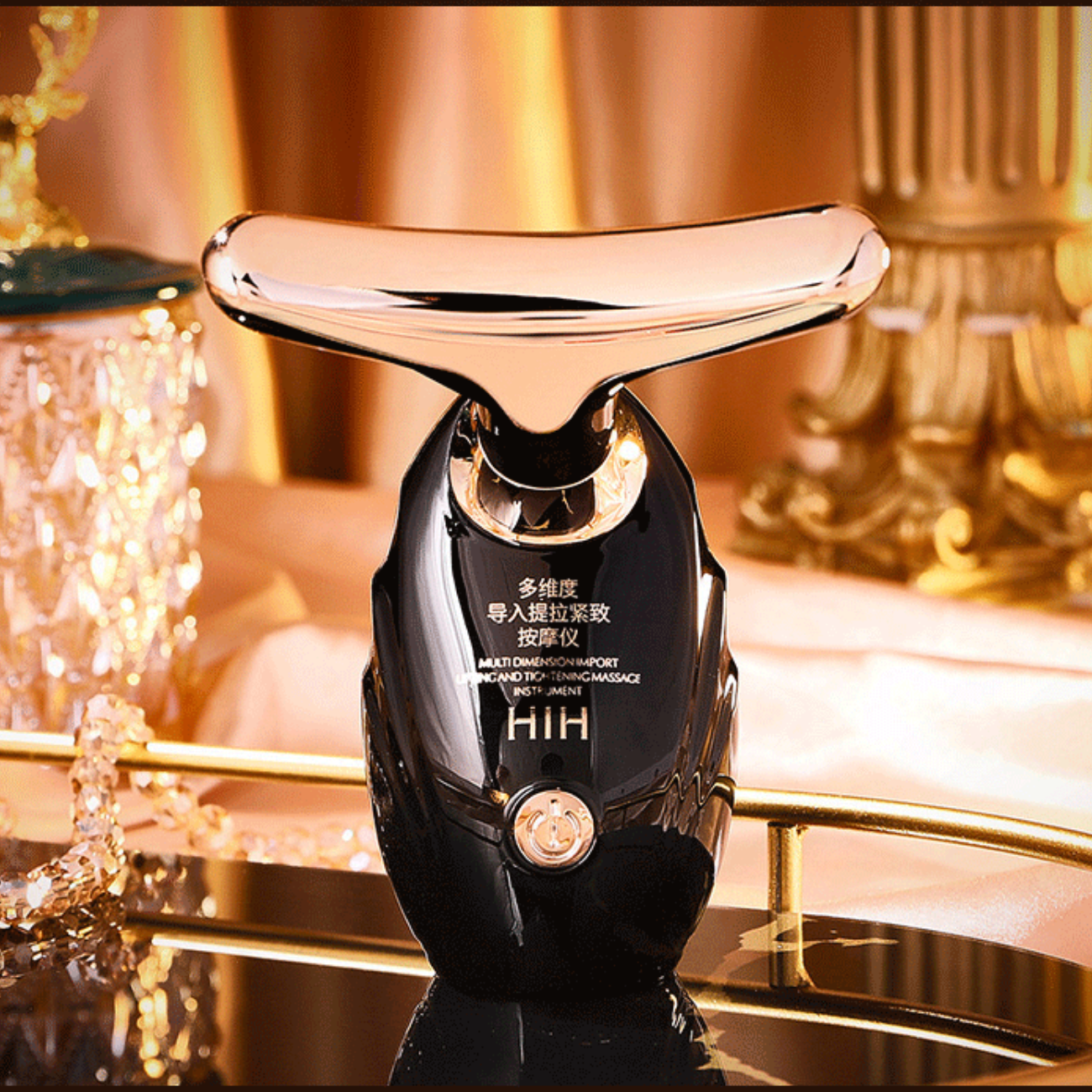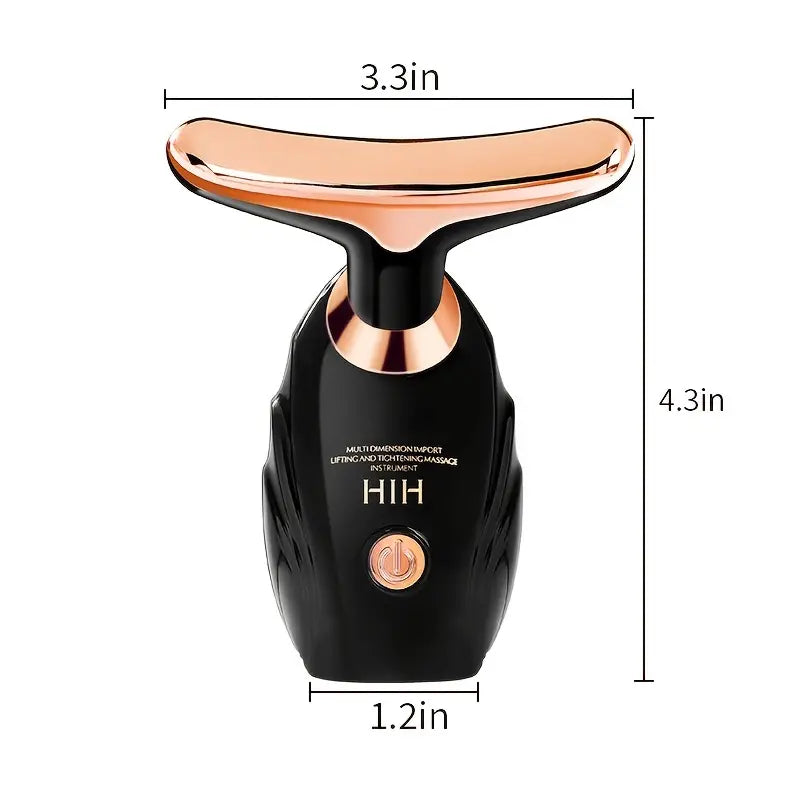 good
Beautiful dark green, very heavy in the hand, I feel that the value for money is excellent, I tried the massage head, the vibration is very comfortable, it is suitable for the face, neck and eyes, the design is reasonable, tight and light lines are a little bit micro-current The feeling is very good, the absorption is assisted, and I will spend more time enjoying it before going to bed at night
very fantastic
Logistics is very fast! And the price is super affordable! It's convenient to buy and put it at home for daily facial massage! I am very comfortable using microcurrent on my own essence! It has a lifting and toning effect, very satisfied!
good product
The moisturizing effect is also quite good, I use it at night to remove makeup and then apply a mask of osmosis mode, the heat is absorbed faster, the skin is white and much softer after applying, I will lift the tone for a few minutes before go to bed and my face won't be swollen the next day.
Nice packaging, good to use
I was very surprised at the effectiveness. My nasolabial folds are very deep. I firmly use it. When I put on the mask, it can help absorb it. I usually use a thicker toner to lift it up quickly. I can feel the lift. It has no nasolabial folds, feels a few years younger.
design is very beautiful
After receiving the goods, I have used it a few times. It feels very good. I like it very much. The effect is still very good. Persistence will have an effect, which can promote the absorption of skin care products. The appearance is exactly the same as the display, and the design is very beautiful